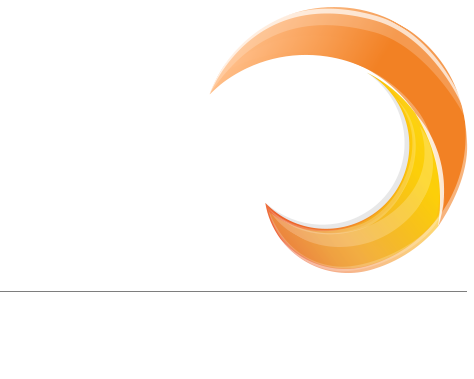 Entrepreneurship With a Creative Twist
10:00am - 3pm
Canoga Park, CA
A Camp Like No Other



Alumni360's EntreArts Camp is a one of a kind training program that meets the needs for San Fernando Valley students in obtaining top business, entrepreneurial and creativity development skills. As the demands of the workforce shift, equipping our students with these skills is essential for their future success.
World Economic Forum lists creativity as the #3 top skill needed in the workforce and this is true in entrepreneurship as well. Our camp helps students develop creativity, adaptability and empathy in business. Students will also combine these skills with market training, idea development, financial projection training along with other business skills. No other student program has this unique approach to entrepreneurship education. Spots are limited. Reserve your spot!
Corporate & Individual Sponsorships



We are seeking corporate and individual sponsors to offer scholarships to students from low wealth areas. Many great business ideas are lost due to lack of opportunity and the EntreArts Camp is addressing that injustice. Considering partnering with us to bring creative entrepreneurship training to the youth in the San Fernando Valley! Download our Alumni360 Sponsorship Deck for more information or donate here!

At the 2019 Alumni360 EntreArts Camp,
students will:
Engage in a curriculum covering topics such as ROI, marketing, opportunity recognition and cashflow
Translate interests, dreams and ideas into enterprising solutions
Learn directly from entrepreneurs and business professionals
Compete in an idea-pitching event to win prizes
"We are no longer in the industrial or manufacturing economy. We're now in the information, creative and imagination economy and
NOW
is the time to prepare our students."
-Genein Letford,
Alumni360 Executive Director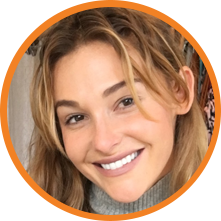 Jackie Brady
CamiAndJax Swimsuits, Founder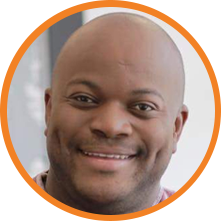 Jose Manaiza
Malibu Tutors, Founder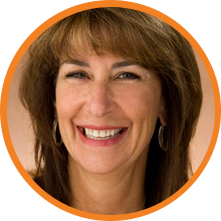 Sandy Stein
FindersKeyPurse, Founder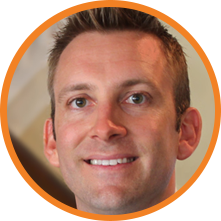 Ryan Holbrook
Director of Entrepreneurship, CSUN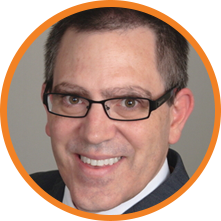 Adam Diament
Diament Patent Law, Founder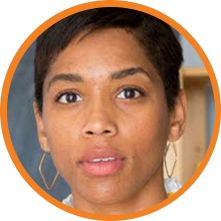 Jess Puccinelli
Haute-Hope Gifts, Founder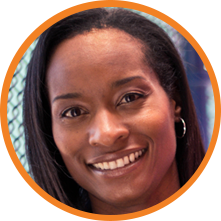 Genein Letford
Alumni360, Founder